Volunteer Today!
Volunteers are an integral part of our community. You bring an infusion of energy, leadership, skills and bright smiles while assisting programs and town events.
Volunteers often get back as much or more than they give through joy, spirit, and personal satisfaction. Whether you're interested in making a long-term commitment or just want to contribute periodically, we will help you find a way to make a difference at LGS and in the community.
LGSR requires that you be at least a Freshman in High School to Volunteer for us.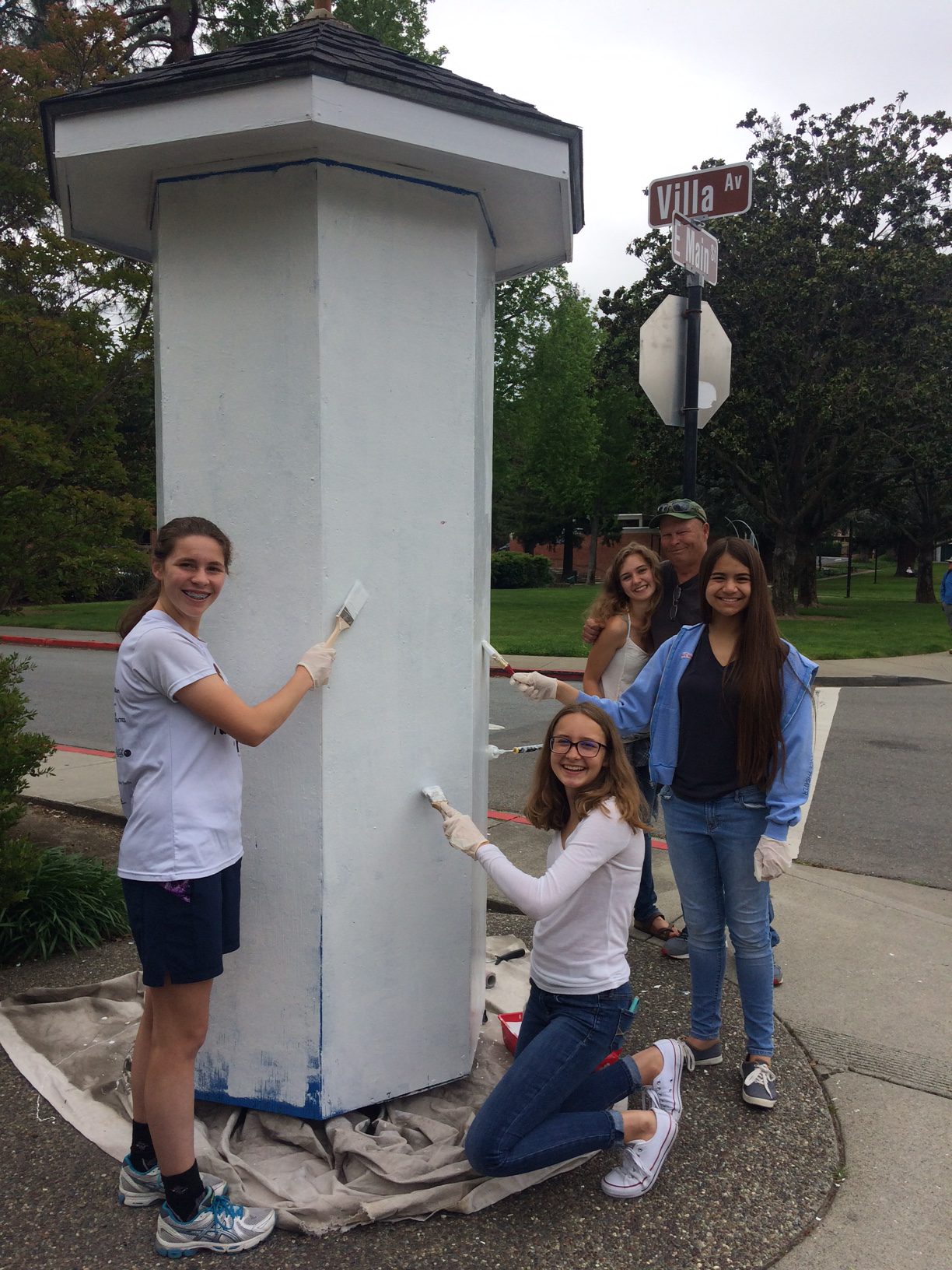 Los Gatos Leos | Student Volunteers
Vasona Boating
VOLUNTEER DUTIES: Keeping equipment clean and in proper working order to maintain safety • Bringing down equipment (morning shift) • Storing rental equipment daily (afternoon shift) • Help patrons get on and off the boats in a safe manner • Help distribute life jackets and ensure proper usage VOLUNTEER HOURS: Weekends 2:00pm-6:30pm starting April 2nd. […]
0 comments
One Day Special Events
Posts not found
Adult 55 Plus Programs
Posts not found
Summer School TA
Monday – Friday TENTATIVE DATES: June 19 – July 14 Work with assigned teacher in the classroom on some course planning and maintaining a safe, clean, learning environment for the students. Prepare materials and supplies in advance for activities. Enrichment Classes Include: Science, Technology, Math, Writing, Cooking, Art, Physical Education, and more! Academic Classes Include: Strictly Math and Language Arts. […]
0 comments
Clubhouse
Posts not found
Scorekeepers
Posts not found